We're an innovative provider of ICT services and business solutions
At Softsource vBridge, we do our utmost to make life easier and more productive for Kiwi businesses. Founded in 2004, we are an ICT systems integrator providing specialist technology solutions, professional services, technical expertise and data centre services to the SMB, government and enterprise markets.

New Zealand-owned and operated, we believe in working towards the greater good, fostering cooperation and tapping into the collective strengths of our team to offer our clients an extensive range of technology-based services.
Clients choose us as their service provider because of our wide-ranging services, but they stay because we genuinely care about the success of their business. Our teams make themselves available when you need us and always go the extra mile to help you meet and exceed your technology goals.
Our people are at the heart of our business, and we recruit based on a combination of knowledge, experience, passion and professionalism. Our dynamic team consists of people from diverse backgrounds, each with a unique skill set that contributes to our overall success.
At Softsource vBridge, one of our internal focuses is bridging the gap between technology and the environment. Sustainability is a key aspect of our business practices, and we continuously strive to adopt eco-friendly initiatives wherever possible. From sustainable product delivery services to site-wide recycling, we take pride in our efforts towards creating a better world.
Our philosophy and commitment to superior service, communication and ongoing support contribute to strong customer relationships built on confidence, accountability and trust.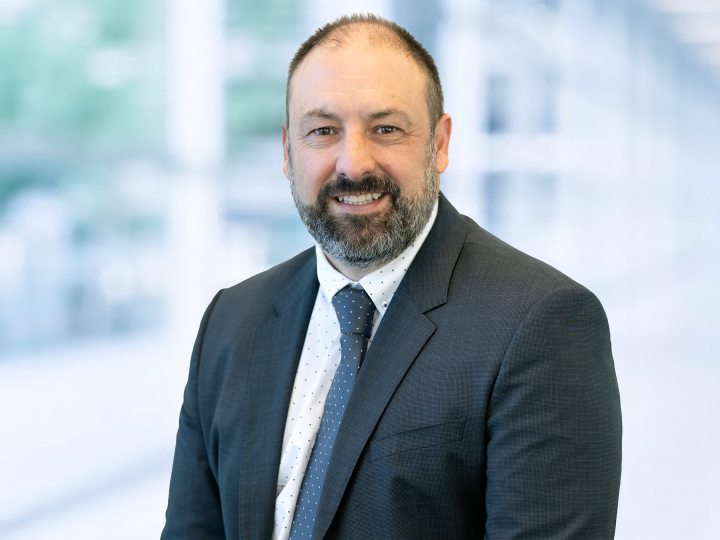 Pablo Garcia-Curtis
Group Chief Executive Officer
Pablo Garcia-Curtis is the Group Chief Executive Officer of Softsource vBridge, playing a pivotal role in shaping the company's direction and strategic initiatives. With a focus on innovative marketing policies, effective team management, and driving business transformation, Pablo is a recognised leader and motivator within the IT industry.
With over 28 years of experience in sales and management, Pablo brings a wealth of market knowledge and industry involvement to his role. He actively participates in influential vendor advisory boards, strategy roundtables, and industry forums.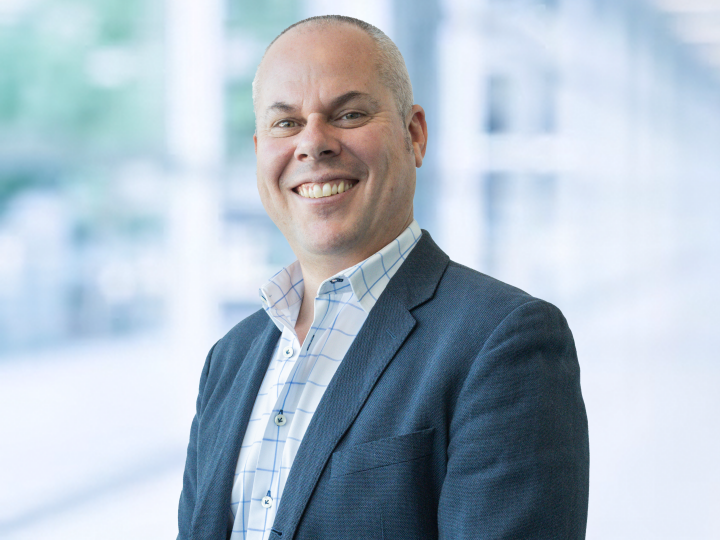 Todd Cassie
Group Chief Operating Officer
Todd brings a wealth of experience from his previous roles in CIO, ICT Management, and technical positions both in New Zealand and abroad. His commitment to quality and customer-centric approach has been instrumental in transforming operations and driving success.
Todd's proven track record in transforming organisations showcases his ability to drive positive change and deliver tangible results. With a strong sense of purpose, Todd consistently delivers high standards of service and solutions to meet customer expectations. His strategic mindset and ability to navigate complex challenges make him an invaluable asset to Softsource vBridge.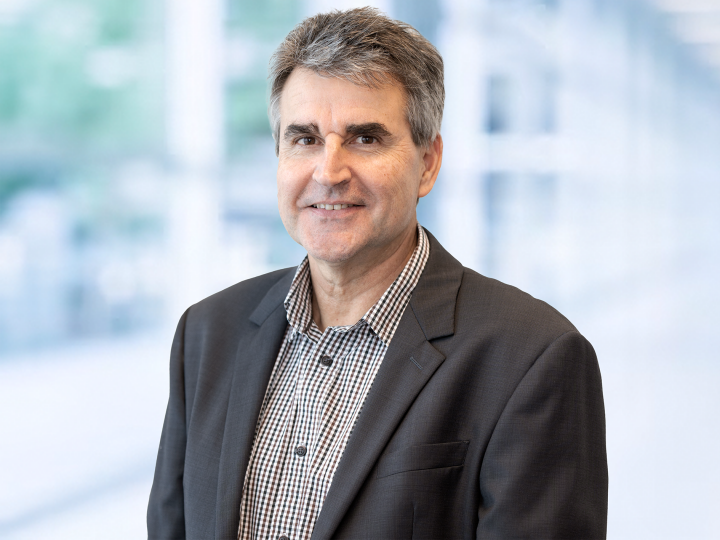 Petar Kust
Group Finance Director
With 32 years of experience in the IT and telecommunications industries, Petar has extensive expertise in company development, leadership, and management and has been instrumental in shaping the company's success.
Petar's practical, genial, and down-to-earth persona is a driving force behind the Softsource vBridge philosophy. He fosters a culture of team collaboration and instils a "can do" attitude throughout the organisation.
Petar oversees the financial performance of the company, supported by a team of highly qualified administrative staff. His keen eye for financial management ensures the company's continued growth and success.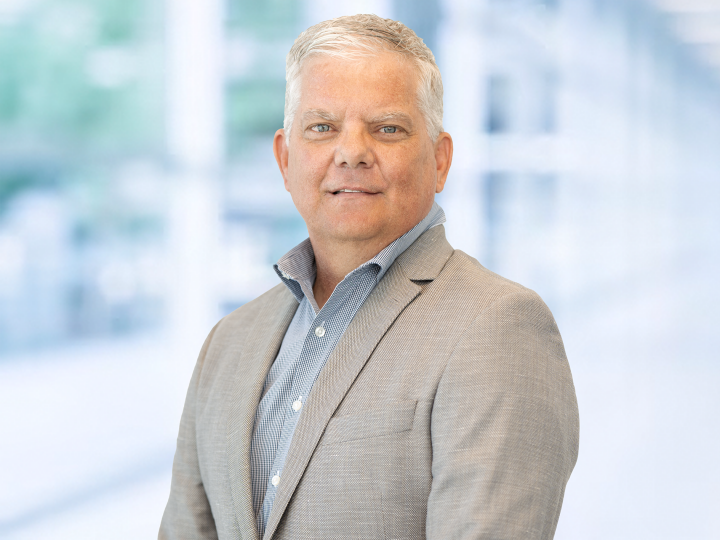 David Small
Chief Technology Officer
David is a highly qualified professional with extensive expertise in solution integration and support. With a deep understanding of leading-edge technologies and years of industry experience, David has played a crucial role in driving Softsource vBridge's success in the IT industry.

His impressive technical qualifications and broad knowledge of hardware and software are paired with David's dedication to delivering high-quality customer service. He takes pride in cultivating a professional, reliable, and diverse pool of IT resources to meet the unique needs of clients. His dedication to excellence ensures that Softsource consistently provides top-notch solutions and support to its valued customers.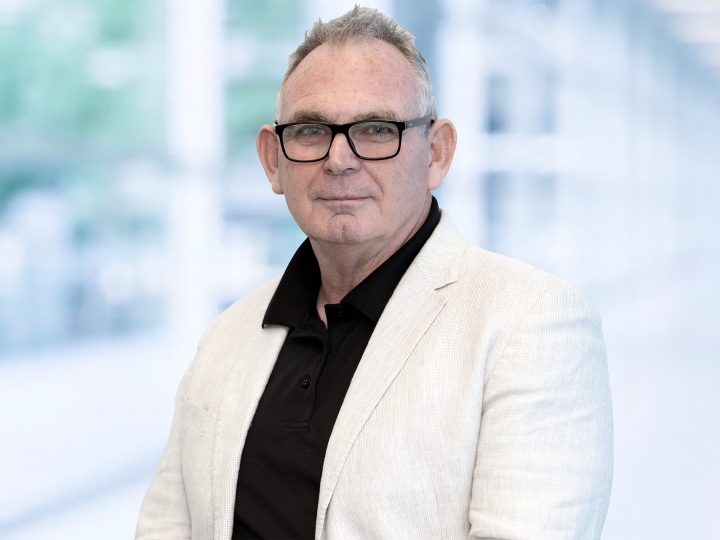 John Harrop
Compliance / HR Director
With 32 years of experience in the IT industry, John has played a pivotal role in onboarding emerging technologies, propelling Softsource vBridge's evolution to where it is today. His passion for innovation and dedication to staying ahead of industry trends have earned him recognition as a thought leader in the IT field.
With a focus on driving performance, operational efficiencies and a positive work culture, John's leadership contributes significantly to Softsource's continued growth and success in meeting the evolving needs of its clients, making him a pivotal asset to the company.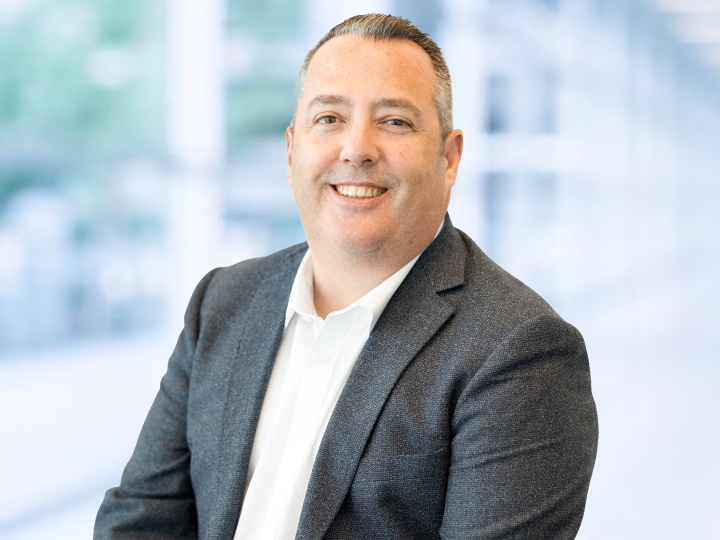 Iain Boyd
General Manager Technical Delivery
With over 15 years of experience in enterprise Information Technology and Telecommunications, Iain has held senior management roles in various industry verticals, including ANZCO Foods, Royal District Nursing Service NZ, and Datacom NZ.
Iain's remarkable success, extensive cross-disciplinary skills, and strong sense of self-awareness have made him a sought-after leader with an innovative leadership style that consistently delivers exceptional outcomes.
As a people person and technologist with an entrepreneurial spirit, Iain simplifies the alignment of complex programs of work with business strategy. Leading major business transformation initiatives, he identifies areas for innovation and addresses the root causes of complex problems.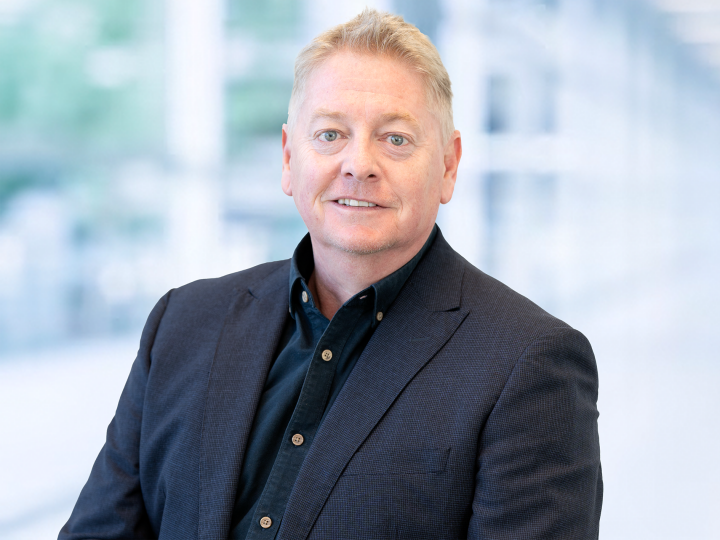 Mike Jamieson
National Sales Manager
With over 17 years of experience across multiple industries, both locally and internationally, Mike is a dynamic leader in the IT industry. Starting his career at HP in 2005, he quickly rose through the ranks, leading various business units in Australia and New Zealand.
As the Enterprise Sales Director at HP New Zealand, Mike's passion for leading people and delivering results shone through. He successfully led the end-user sales team, catering to diverse sectors, from public to private, mid-to-large businesses, and government entities.
Mike's strength lies in building lasting relationships and inspiring others to be their best. He believes in fostering trust, integrity, and employee engagement to unlock great talent. Supporting his teams' ambitions and understanding their motivations are his primary focus.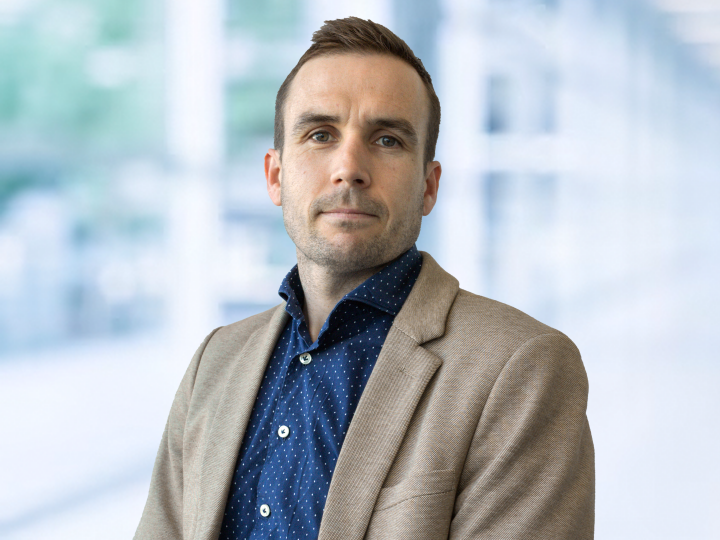 Ben Young
Head of Cloud Products
As Head of Cloud Products, Ben is a seasoned expert in cloud computing and product development. His passion for innovation and deep understanding of cloud technologies drive Softsource vBridge's cloud offerings to new heights.
Leading a dynamic team, Ben delivers cutting-edge solutions that empower clients in the digital era. With a customer-centric approach and strategic vision, our cloud product portfolio continues to expand under Ben's leadership, cementing our position as a market leader in cloud services. His dedication to innovation and excellence are perfectly aligned with Softsource vBridge's forward-thinking approach.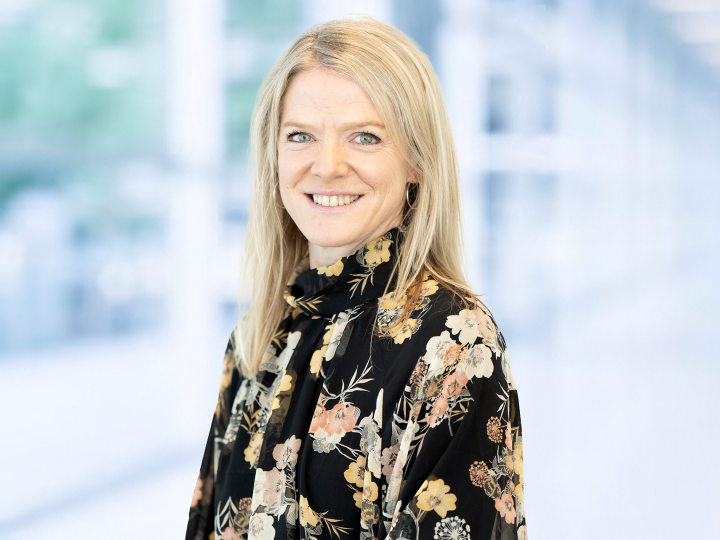 Susan Roy
Group CFO (CA)
Suze is an accomplished and results-driven CFO with a profound understanding of finance intricacies. Her strategic partnerships and cost-effective solutions have fueled substantial revenue growth at Softsource vBridge.
With over 23 years of experience, she brings a wealth of expertise, steering the company through financial growth and ensuring continued success. Suze's meticulous approach and keen eye for detail make her a valued asset to the team.
Sustainability Commitment
At Softsource vBridge, we recognise the importance of sustainable practices and are dedicated to minimising our environmental impact while contributing positively to our community and people.
Carbon Footprint
Softsource vBridge is dedicated to reducing our carbon footprint through Sustainable Procurement practices. We have set ambitious targets for carbon emission reduction and are actively transitioning to renewable energy sources throughout our operations. We are committed to transparency in our efforts are working towards being able to accurately monitor and report our progress toward achieving our emission reduction goals. By aligning our procurement strategies with sustainability, we are actively contributing to a greener and more environmentally responsible future.
Sustainable Procurement
At Softsource vBridge, we prioritise suppliers and partners who share our dedication to sustainability, selecting those with strong environmental and ethical practices. When making procurement decisions, we carefully consider the entire life cycle of products and services, ensuring that our choices align with our commitment to a more sustainable future. By integrating sustainability into our procurement processes, we aim to make responsible choices that positively impact both our business and the environment.
Energy Efficiency
In our office spaces and data centers, we prioritise energy-efficient technologies and practices to minimise our carbon footprint. We also champion paperless operations, advocating for digital alternatives to reduce paper consumption. We take our responsibility for electronic waste seriously, promoting responsible disposal practices and adhering to full lifecycle management for all our equipment, ensuring that every step of its life is environmentally conscious.
Waste Reduction
The team at Softsource vBridge are dedicated to Waste Reduction and Recycling, playing our part in a sustainable future. We focus on responsible resource management to reduce waste generation at its source. Our commitment extends to the implementation of comprehensive recycling programs for various materials, including paper, plastics, and electronics. Through these initiatives, we aim to minimise our environmental impact and contribute to a cleaner, greener world.
Responsibility
At Softsource vBridge, we are dedicated to environmental responsibility, implementing sustainable practices to reduce our ecological footprint and safeguard our planet for future generations.
Wellbeing and Diversity
Our people are at the heart of everything we do. We are deeply committed to fostering a work culture that embraces Wellbeing and Diversity. We strive to create an inclusive and diverse environment that values each and every employee, celebrating the unique perspectives and talents they bring. To support our team members, we prioritise their mental and physical health ensuring they have the support they need to thrive both personally and professionally.
Professional Growth
At Softsource vBridge, we believe in investing in the growth and development of our team members. Our commitment to Professional Growth and Skill Development is unwavering. We provide a wide range of training opportunities designed to enhance our teams' skills and knowledge, empowering them to excel in their roles. Additionally, we support and nurture career development paths within the company, as we believe that our success is intertwined with the growth and success of our dedicated team.
Work-Life Balance
We understand the importance of a harmonious Work-Life Balance. We value the well-being of our employees and believe that a healthy work-life balance is essential for personal and professional fulfillment. That's why we actively implement flexible work arrangements, allowing our team members to better manage their time and responsibilities. We empower our employees to strike the right balance between their professional commitments and personal lives, fostering an environment where everyone can thrive both at work and beyond.
Health and Safety
The health and safety of our employees is our top priority. We are committed to maintaining a secure and Health and Safety conscious workplace. Our dedication is reflected in our strict adherence to all relevant health and safety regulations. Furthermore, we regularly review and update our safety protocols to ensure they remain effective and up-to-date. By prioritising health and safety, we create an environment where our team members can focus on their tasks with confidence, knowing that their well-being is always safeguarded.
Local
We recognize the vital role that strong communities play in our collective well-being. We are committed to strengthening local communities by actively identifying opportunities to support local businesses and economies. By collaborating with local organisations, we aim to address the unique needs of each community we are a part of and determine how we can contribute effectively. We believe that together, we can build stronger, more resilient communities that benefit everyone.
Volunteering and Employee Engagement:
"At Softsource vBridge, we believe in the power of volunteering and employee engagement to make a positive impact on our communities. We actively encourage our employees to participate in volunteer activities that support local communities, and to make it even easier, we provide paid volunteering hours for our team members to engage in community service. We believe that by giving back and actively involving our employees in meaningful initiatives, we not only contribute to the betterment of society but also foster a sense of purpose and fulfillment among our dedicated staff.
Our Partnerships Include: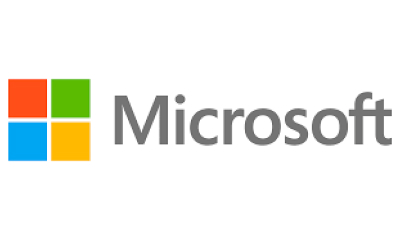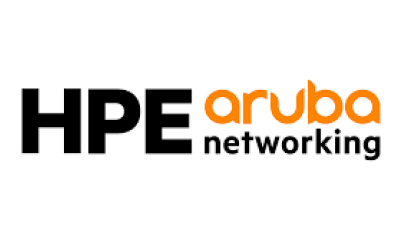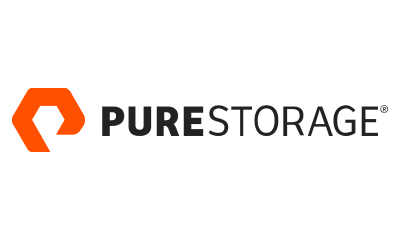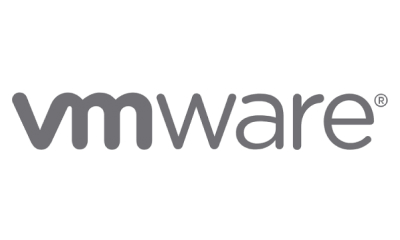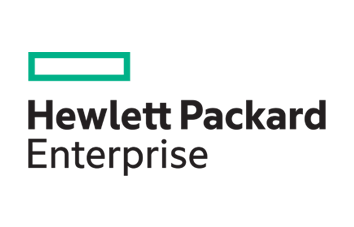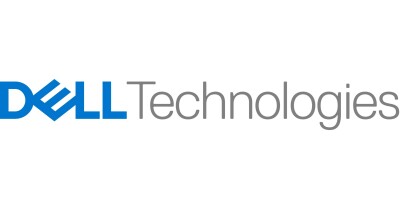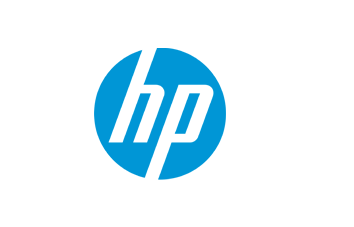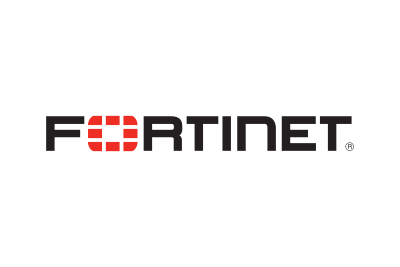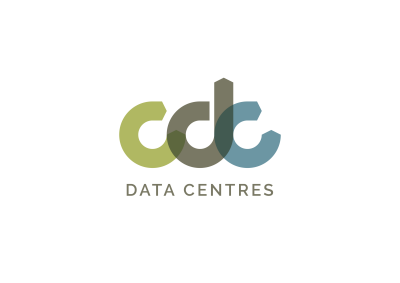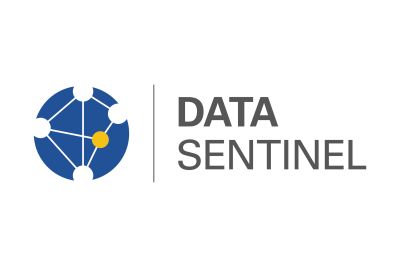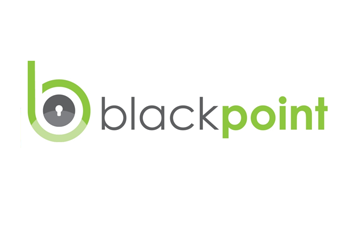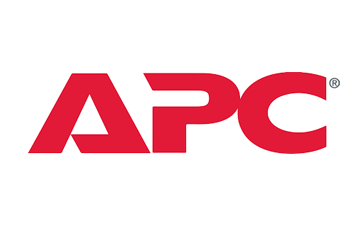 Awards
We're proud to showcase the accomplishments and industry recognition
that Softsource vBridge has received over the years.
These accolades serve as a testament to our team's commitment to
excellence and innovation.
Proud Recipients
2023
Pure Storage - Partner SE of the Year NZ, Rob Ebner
Reseller News - Technical Innovation, Digital Transformation WINNER
Reseller News - Technical Innovation, Emerging WINNER
Reseller News - Technical Excellence, Ben Young (finalist)
Reseller News - Technical Innovation, Security (finalist)
Pure Storage - Partner SE of the Year NZ, Phil Snowdon
2022
Reseller News - NZ-Wide Innovation Award
2021
Veeam - VCSP Partner of the Year
Veeam - Software Technical Excellence, Ben Young

Reseller News - Homegrown Award - Service Provider
2020
Microsoft - Cloud for Good Partner of the Year, Highly Commended
Reseller News - Digital Transformation Partner of the Year - FINALIST
2019
Reseller News - Digital Transformation Partner of the Year
HPE - Gold Partner of the Year
We work with many innovative businesses